From apprenticeship programmes that ensure companies attract high quality entrants, to development training that guarantees the industry benefits from experienced and highly trained employees. BPIF Training have it covered.

Please visit our dedicated BPIF Training website for the latest information.
As the UK's leading print and manufacturing training provider, we have adapted our offer to reflect the broad spectrum of integrated expertise needed to allow organisations to redefine roles, remain relevant and achieve their true potential.

Our expertise in providing access to a range of government subsidised training vehicles - apprenticeships, traineeships and kickstart programmes - offers a flexible and affordable option whether you are looking to develop new talent or upskill existing staff. We are more than a training provider. We're a partner that builds careers and provides a competitive advantage.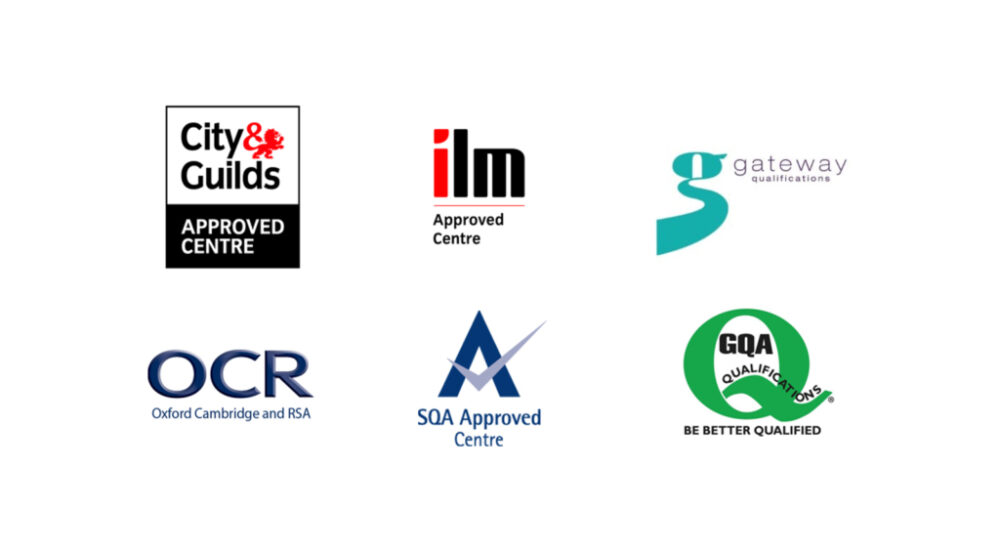 AWARDING BODIES
We believe in high standards and all of our qualifications are accredited by one of the number of awarding bodies we work with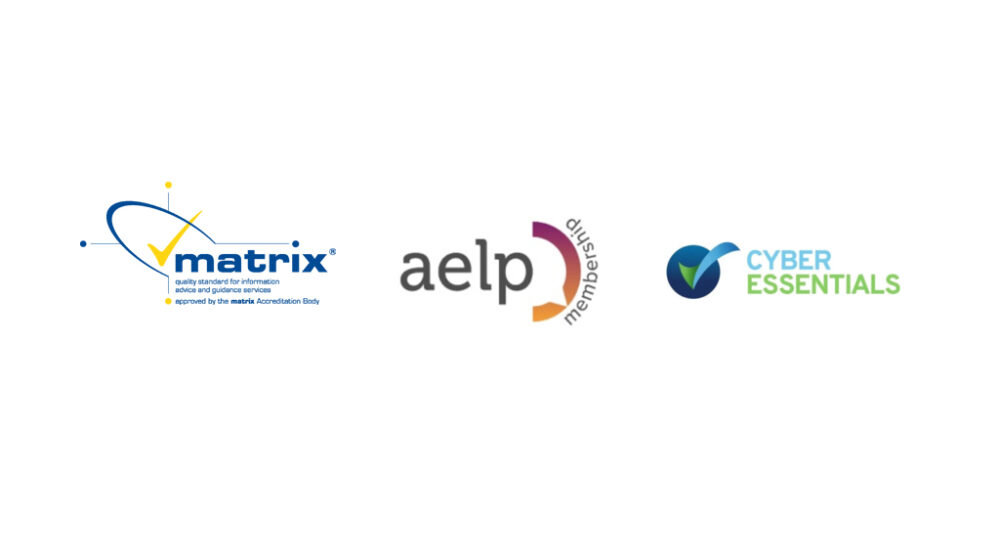 ACCREDITATION AND MEMBERSHIPS
We are proud of our accreditations which really show our commitment to our learners and the strength of our quality systems, including the Matrix standard which is the is the unique quality standard for organisations to assess and measure their advice and support services
You might also be interested in:
Become a member today
The BPIF is the printing industries champion. By becoming a member you join a diverse and influential community. We help you solve business problems, connect you to new customers and suppliers and make your voice heard in government.